If you're currently spinning your wheels and
wasting time on Instagram with no direction, no engagement and no leads...



Imagine what it would feel like to 10x your following and make 2-10+ sales on Instagram per week without spending more than an hour a day online!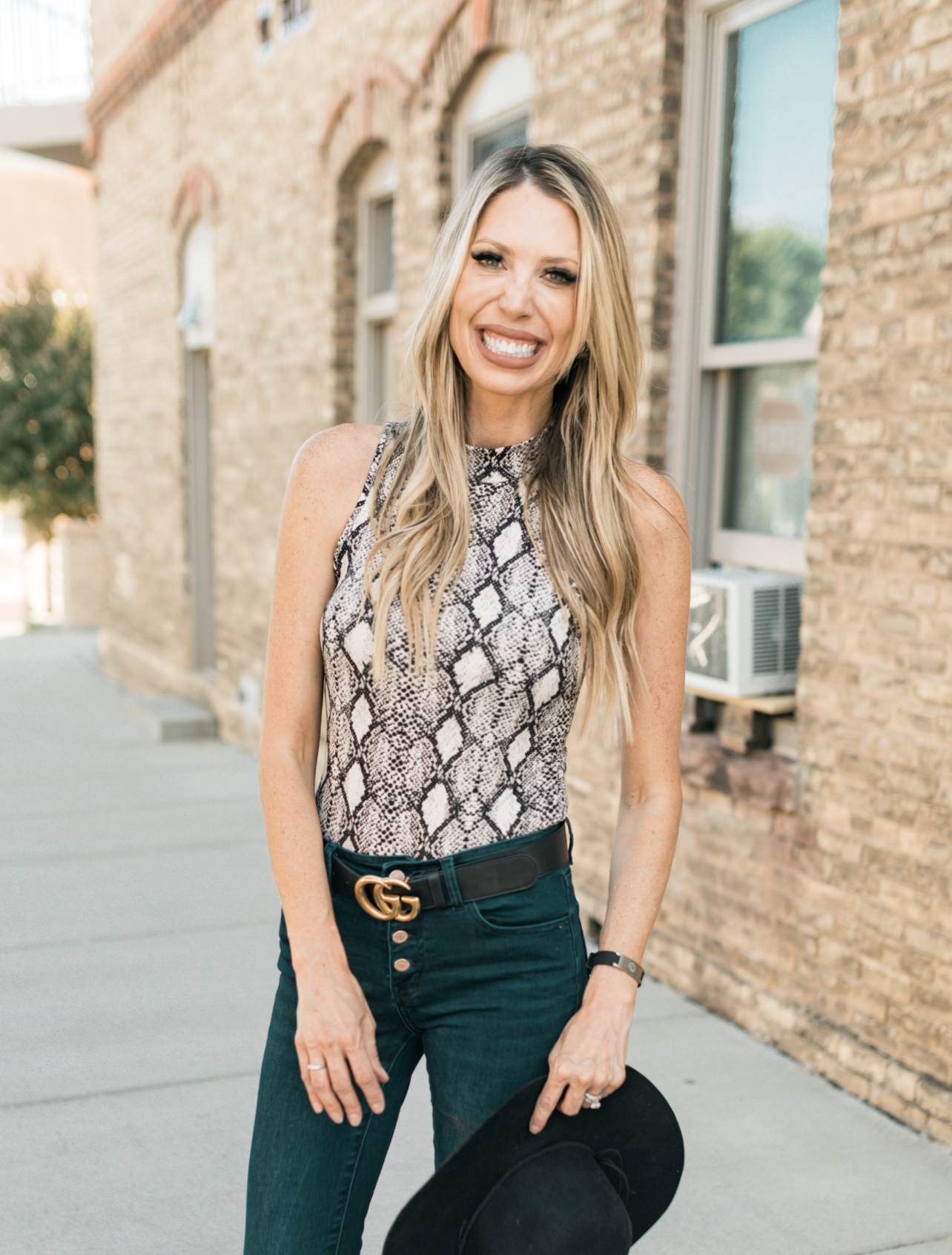 Hi, I'm Rachel and I'm going to show you how!


After YEARS of struggling to grow my Instagram, I finally buckled down and made it my mission to tackle this platform.
In less than two years I went from STUCK at 2800 followers to over 30k and growing!
More importantly... over the last few months I've personally enrolled over 120+ new customers / teamies into my organization. Plus made hundreds of sales through affiliate programs and courses...
All from instagram!


And I know you might have doubts...
How would I even brand myself on IG?

Why would anyone listen to ME when there are so many experts out there?

How do I build an audience to sell my products, services or opportunity to?

How would I even come up with new content all the time?

What about all the tech stuff (reels, graphics, stories, ughhhh!! overwhelm!)

What about the actual converting part? How do I move followers into leads and leads into paying customers?
and most importantly...
How do I get my Instagram account to finally start growing and attracting my perfect prospects?


It probably sounds too good to be true...
but as I always say:
"Documentation Beats Conversation"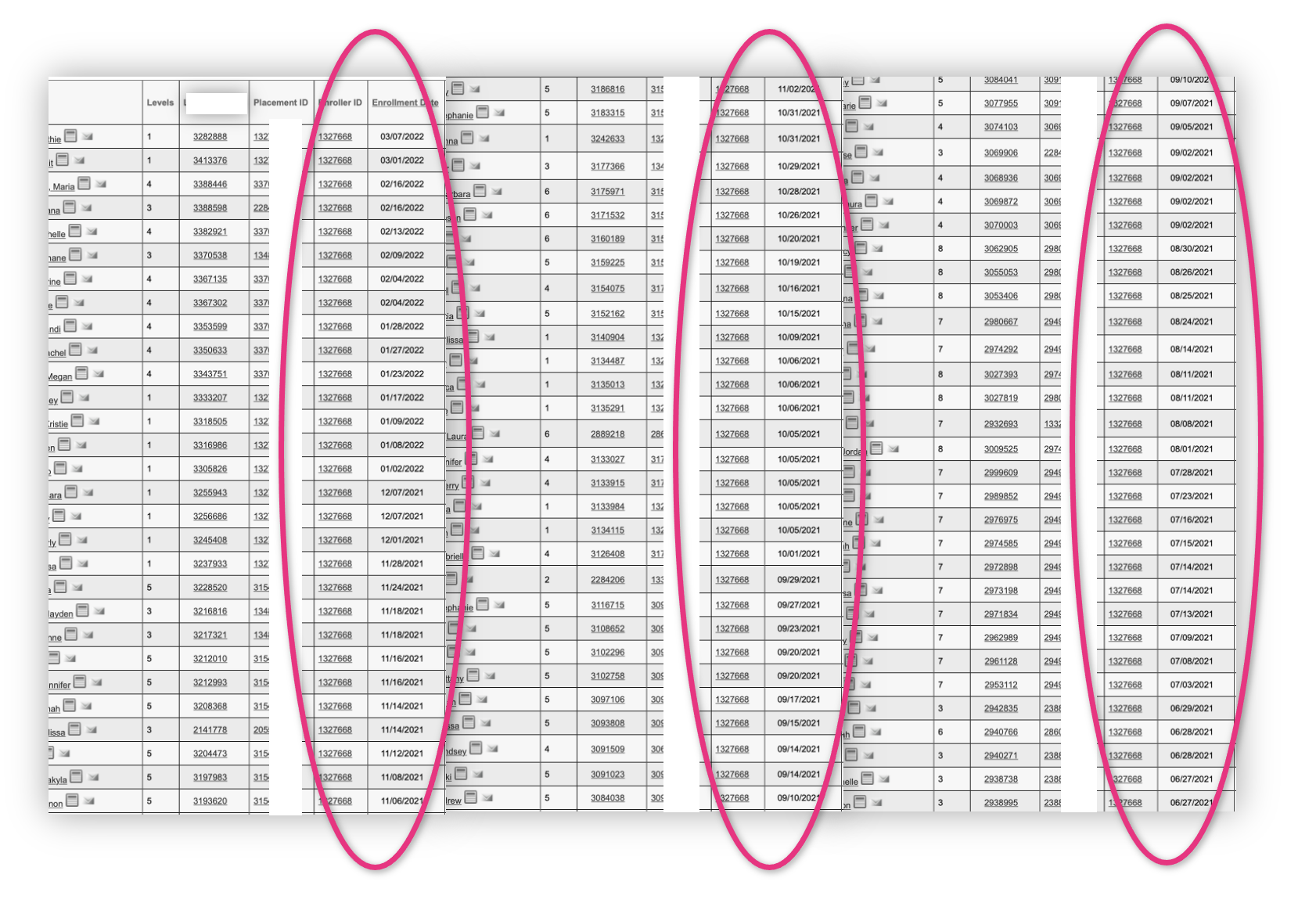 Example of the previous few months
Screenshots from my Network Marketing geneaology showing proof of the rapid enrollments with my ID # (1327668)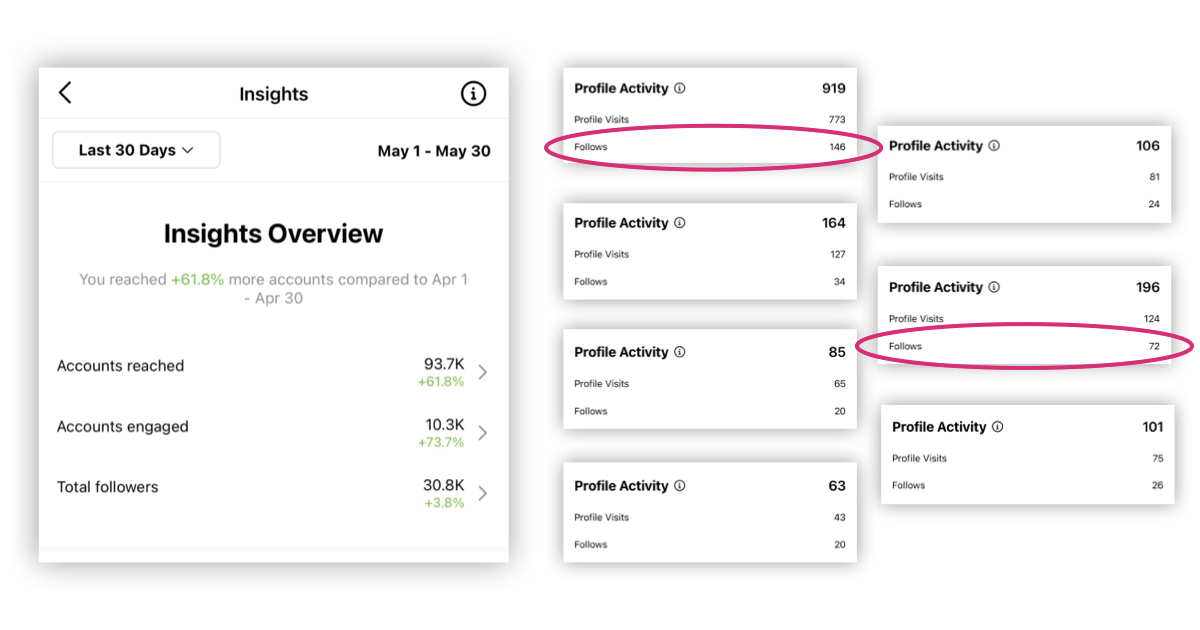 Imagine exploding your engagement and growing by 20, 30, 70, even 140+ new followers on each post!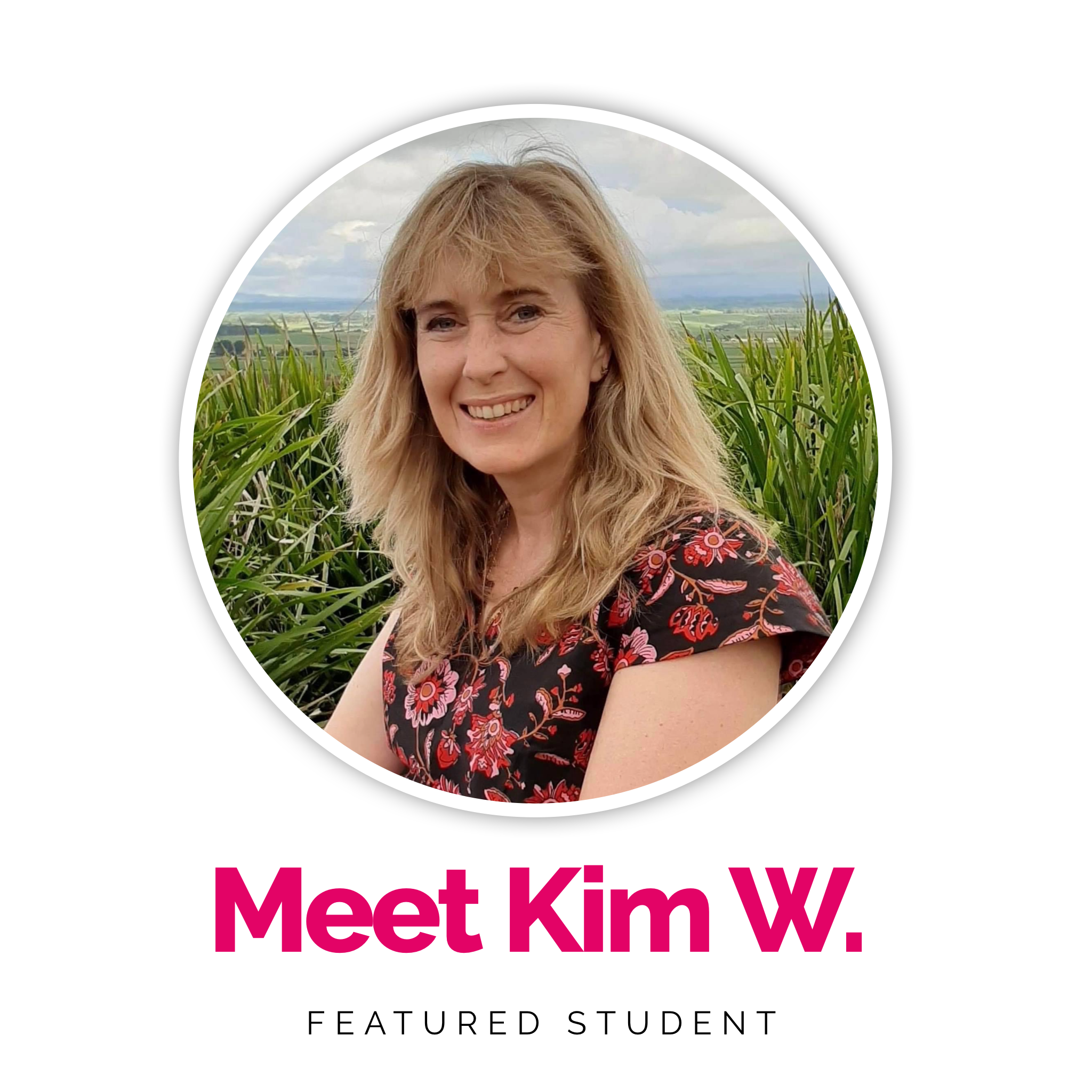 "WOW!!!"

AllI can say is wow.
This course covers every single aspect I need to get my account set up properly to finding my groove and tribe on Instagram.
The information in this course is enough to help anyone create a successful, trending IG account which converts to sales.
Thank you so much Rachel!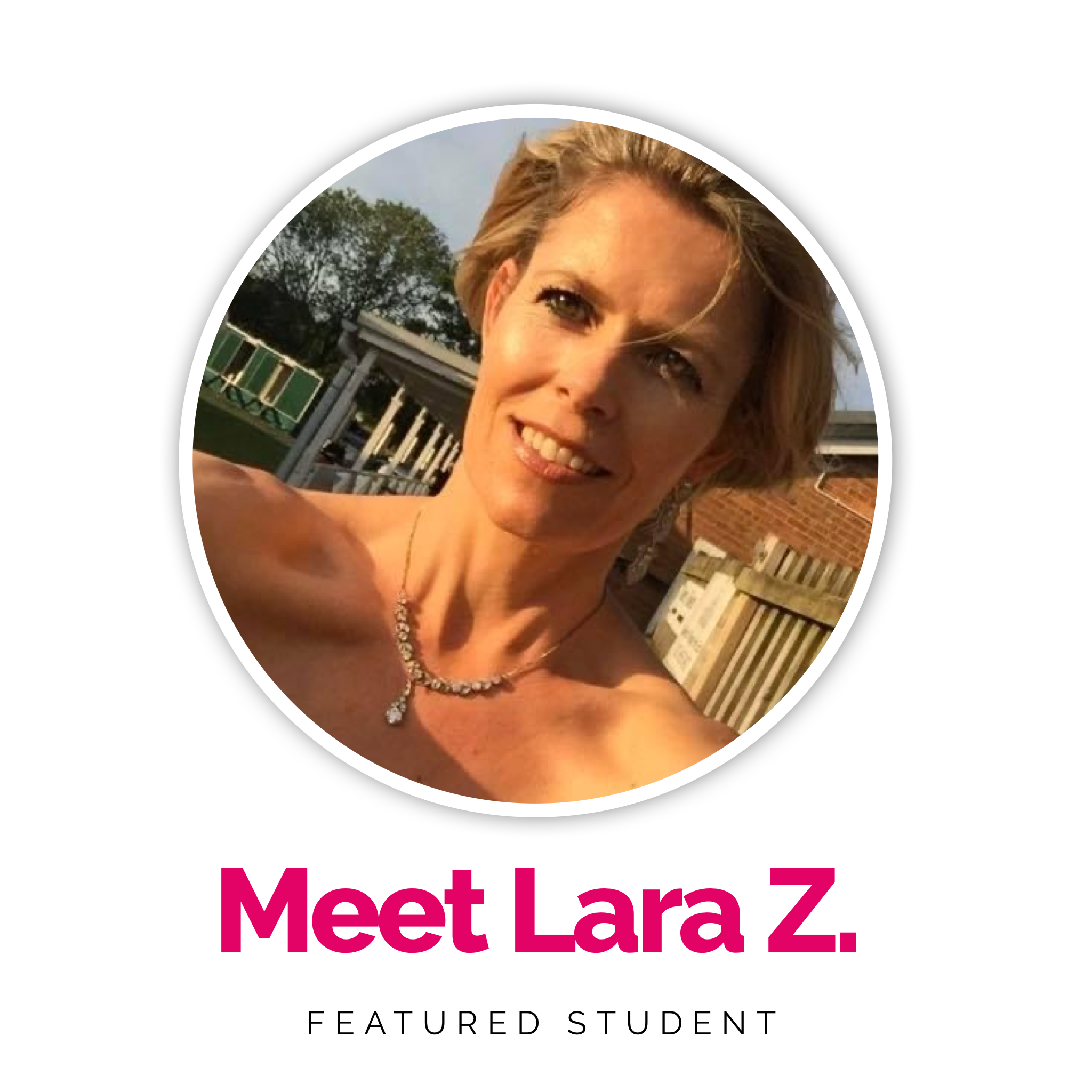 "Rachel is my social media guru!"

I've had the pleasure to work with Rachel for 9 years now and have found her social media training to be so incredibly helpful.
She's helped me build a fantastic following online and get my messaging right.
I was terrified of Instagram but with IGA and Rachel: she's completely demystified it for me, made it easy to follow, create the right content to build my tribe.
Can't recommend IGA highly enough!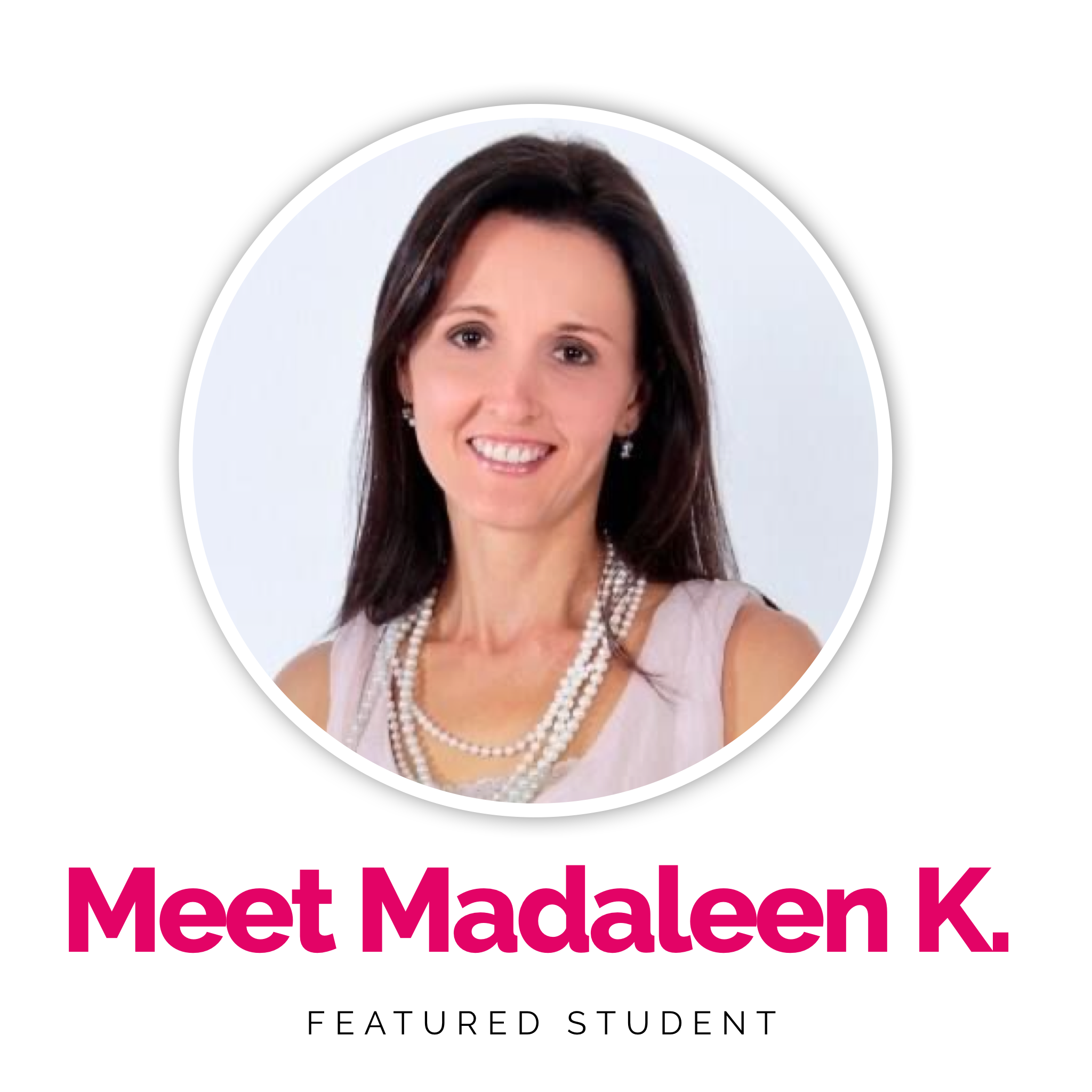 "Rachel leads by example!"

If you're looking for a practical, systematic approach, Rachel has the answers.
Rachel is leading by example to show you how to build a sustainable brand, without having to sacrifice your integrity and values.
She is on point with her content in Instagram Academy and I loved that she is sharing really CURRENT trends on IG.
I highly recommend Rachel's coaching.

Here's what you can expect to learn by enrolling in Instagram Academy
A proven formula to grow your following of your ideal new customer or business partner aka Your "Perfect Prospect."
Instagram Basics: How to use and navigate the app even if you've never logged in before.

How to define your brand so that you stand out amongst a SEA of entrepreneurs.
How to set up your profile so you're ready to begin converting sales (even without talking to a single soul 1-1!)

In-depth content strategy to show you exactly what to post, when to post, and how frequently
A 2022 Guide to finding and using hashtags.


Everything Reels: A crash course + how to come up with endless ideas for your niche!
SELLING ON STORIES. This is the #1 method I am using RIGHT NOW to convert followers into raving customers and new team members.


Multiple Income Streams: Showing you how I earn an extra $$,$$$+ a year on IG through offers outside of my primary company.
The 1 Hour Daily Method of Operation. Know exactly what you to do daily to consistently and predictably grow your following.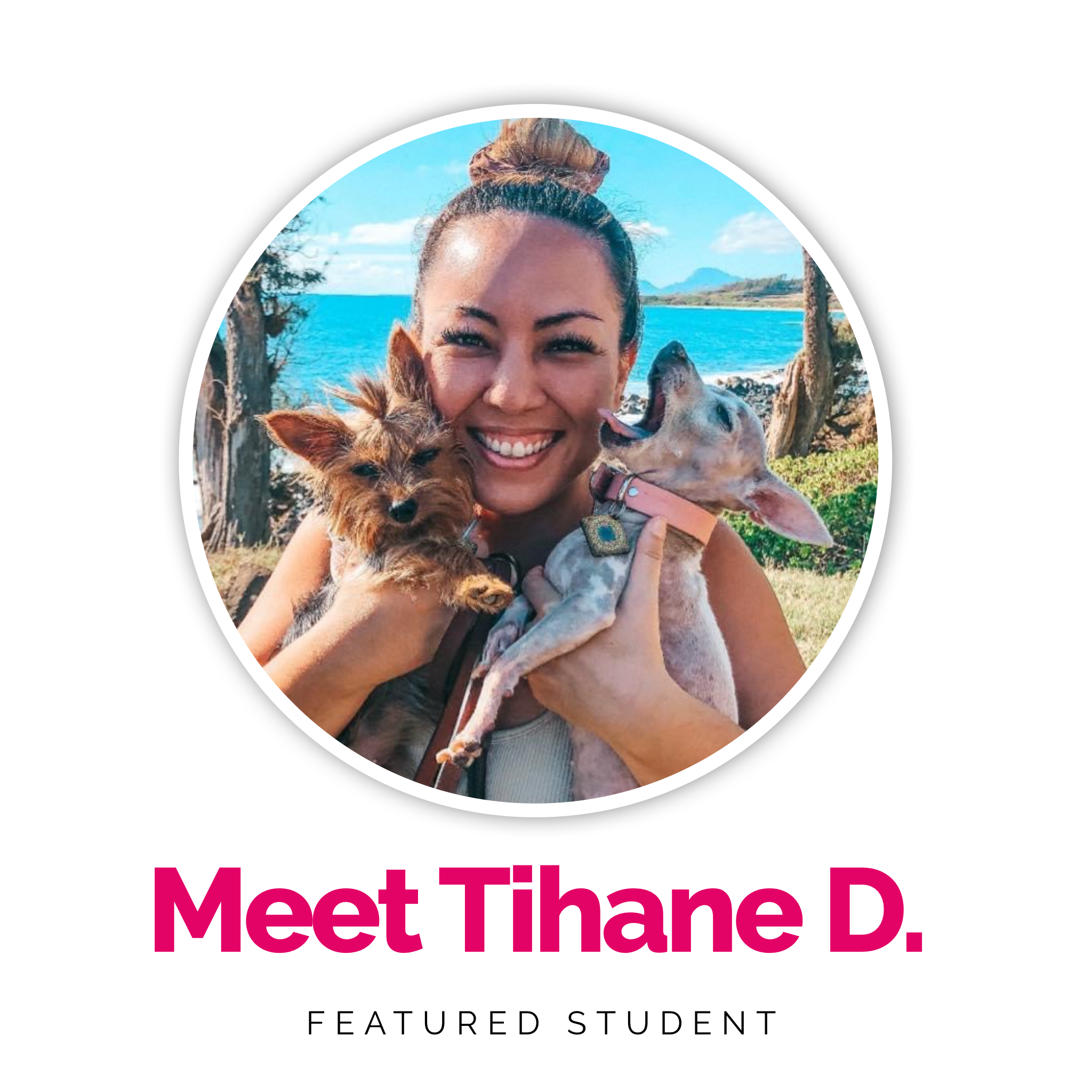 "Rachel Makes IG simple for ANYONE to learn!"
"This course is well worth the investment.
I've been implementing all the tools and strategies that Rachel has taught me this last year.
I went from converting not even 1 enrollment per month to enrolling 38 people in 90 days, becoming one of the top 3 recruiters in the US, and earning portions of the companies monthly bonus pools... now being in the top 1% of the company.
Today, I finally have the right niche and am building my MicroCelebrity brand. I'm attracting the right people that I want to work with. I even got my first sponsorship deal. SO FUN!
I'm so grateful for Rachel's coaching.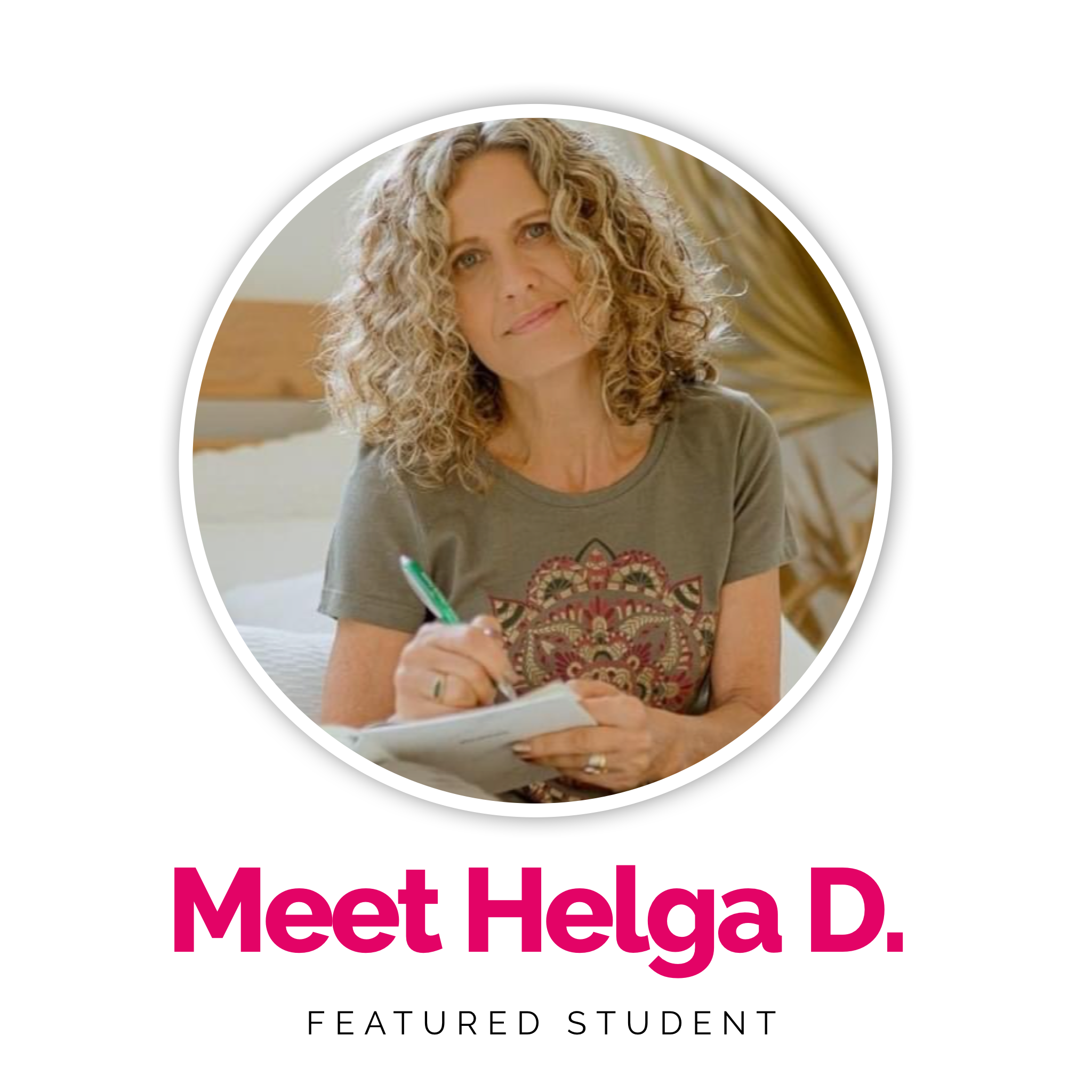 IGA is by far the #1 educational training on IG in my eyes. Each module is crammed with great video tutorials and checklists.
I wasn't sure an online course could answer ALL of my questions but @SoulCEO Rachel Pekarek really knows her stuff!
I can't recommend IGA enough!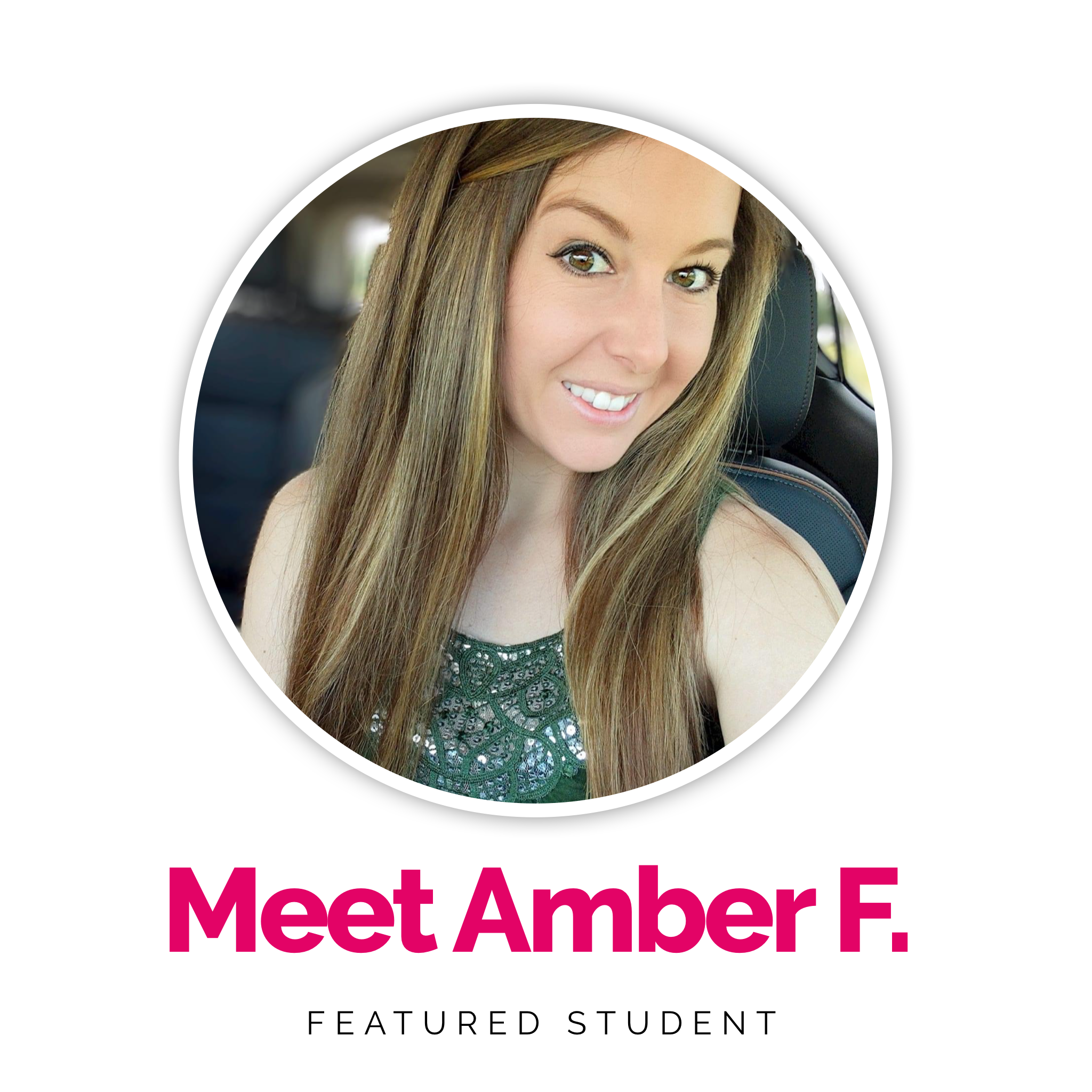 "She makes IG Simple!"
As a business owner that solely grows my business on social media... this was the best investment in myself!
I've bene using IG all wrong.
Rachel showed me how to brand myself, all the tools to use and breaks Instagram down to be simple and not overwhelming.
Absolute best thing I've done to help grow my exposure on IG!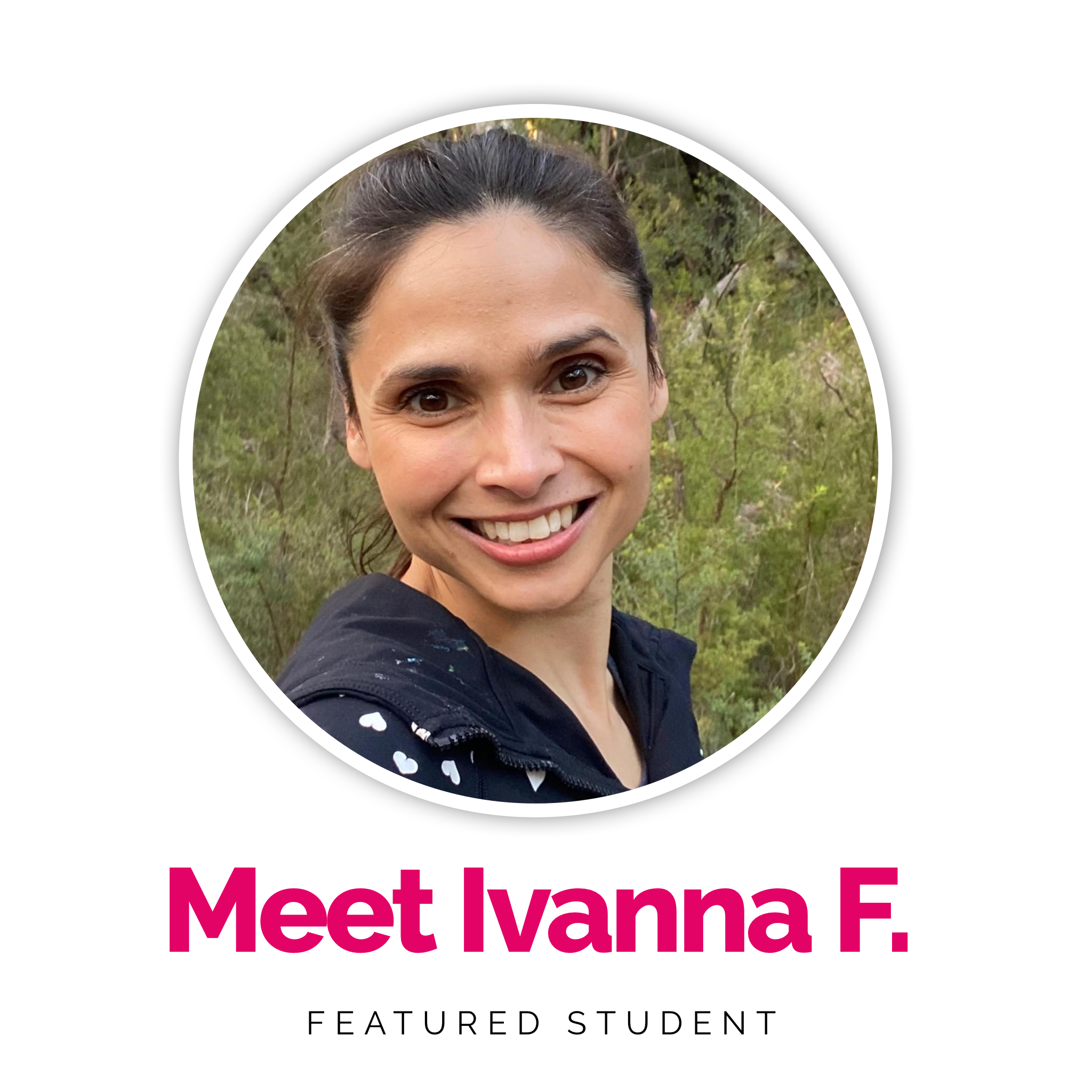 "Blown away!"
I absolutely love how simple Rachel has made it to understand Instagram!

IGA is chocked full of bite sized videos that make learning so fun and easy.
I'm so excited to implement this knowledge to grow my IG following. I highly recommend this course to anyone wanted to learn IG!
Here's a look inside the course curriculum: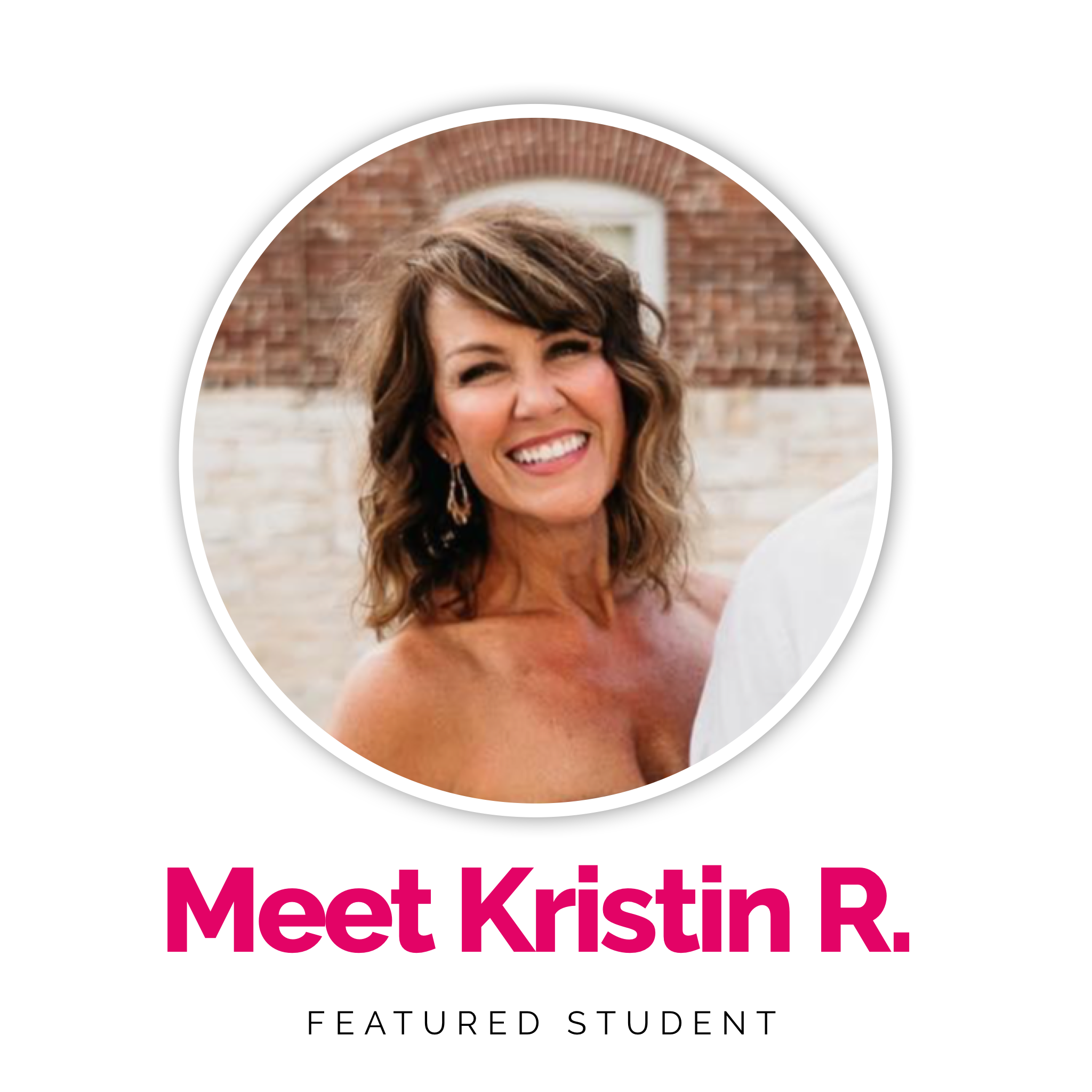 "I'm glad I took a chance on ME!"
At 47 I thought Instagram was out of reach as a viable business platform.
"I'm too old" was my go to excuse.
But that couldn't be further from the truth! I was just not being specific enough in my niche.
Putting Rachel's "hacks" into practice I'm now recruiting 4-7 people a month!
Plus I've created a tribe full of meaningful relationships and that truly matters to me!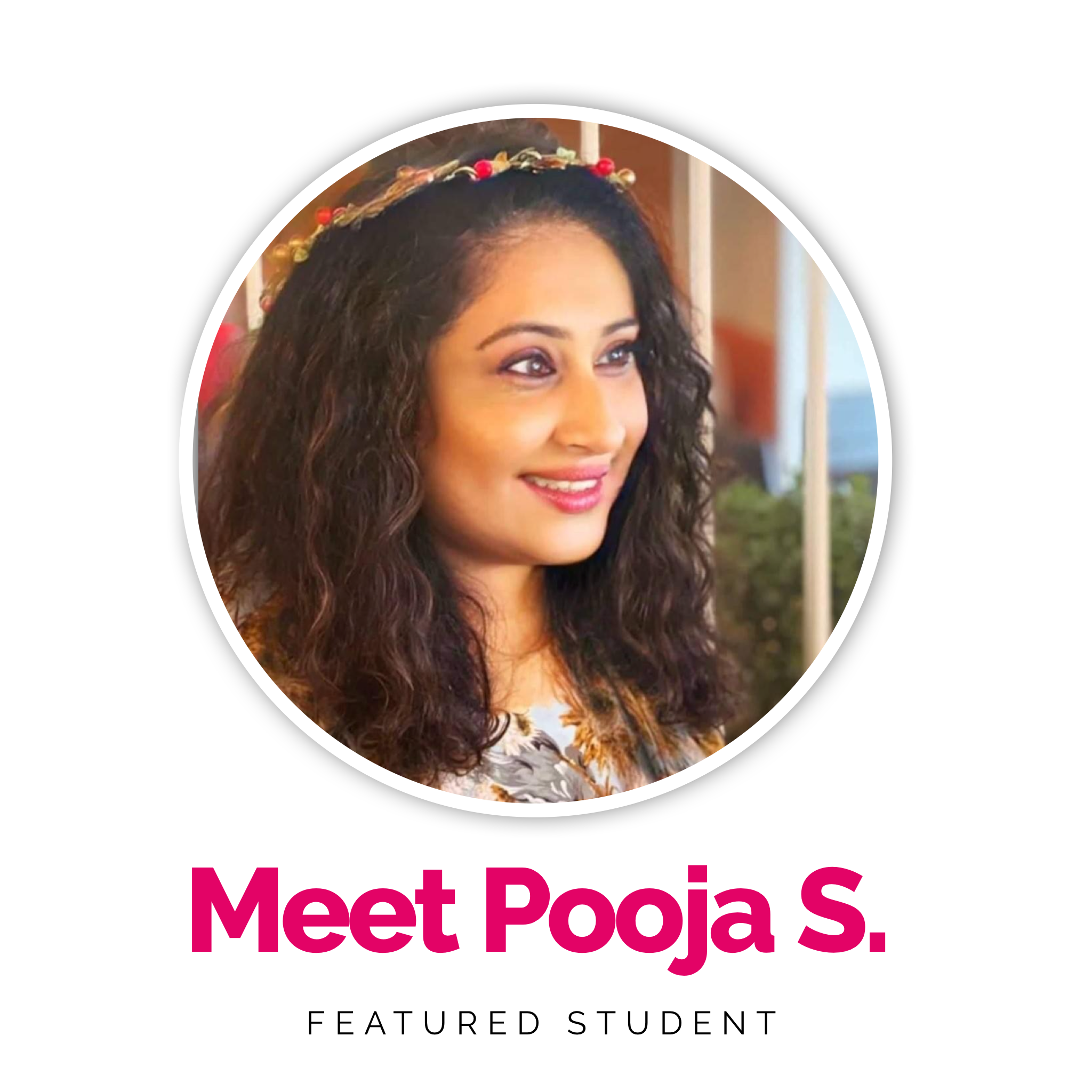 "I'm seeing a shift already!"

Until recently I have not had much confidence nor success in attracting new followers on my Instagram posts.
But after following Rachel's tips through her course, how to attract an audience that I love to serve, I am beginning to see a positive shift in my numbers.
Thank you so much Rachel for sharing so many golden nuggets through IGA. This coaching is a game-changer for me.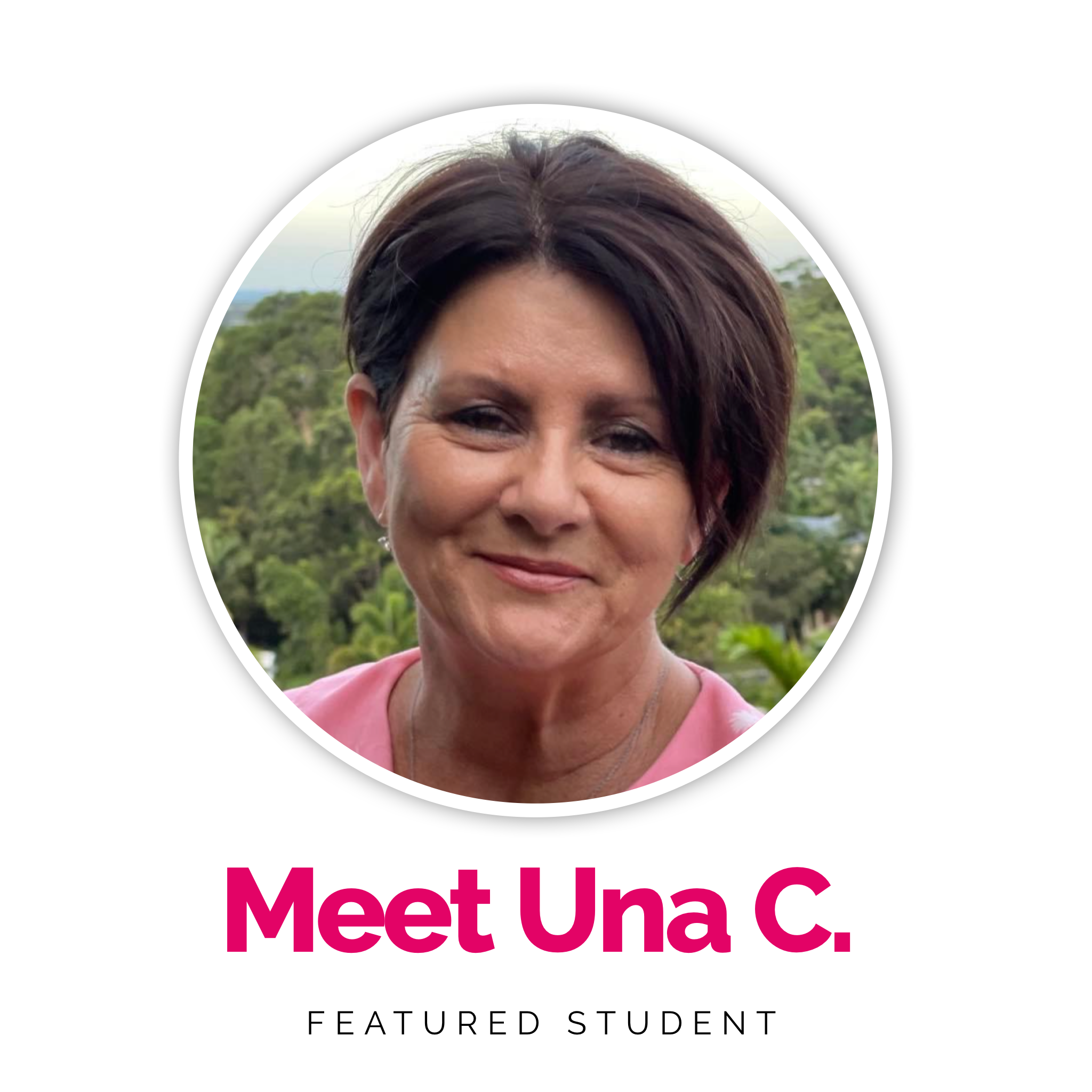 "She makes IG Simple!"
Rachel is a great coach and her mentoring is perfect. She takes time to answer all the questions in detail for a new person to have success.
IGA shows how to implement strategy (even to an introvert) and the tips that has me finally making the progress was looking for!!
I can only recommend everyone to work with her if you want to bring your Instagram page to the next level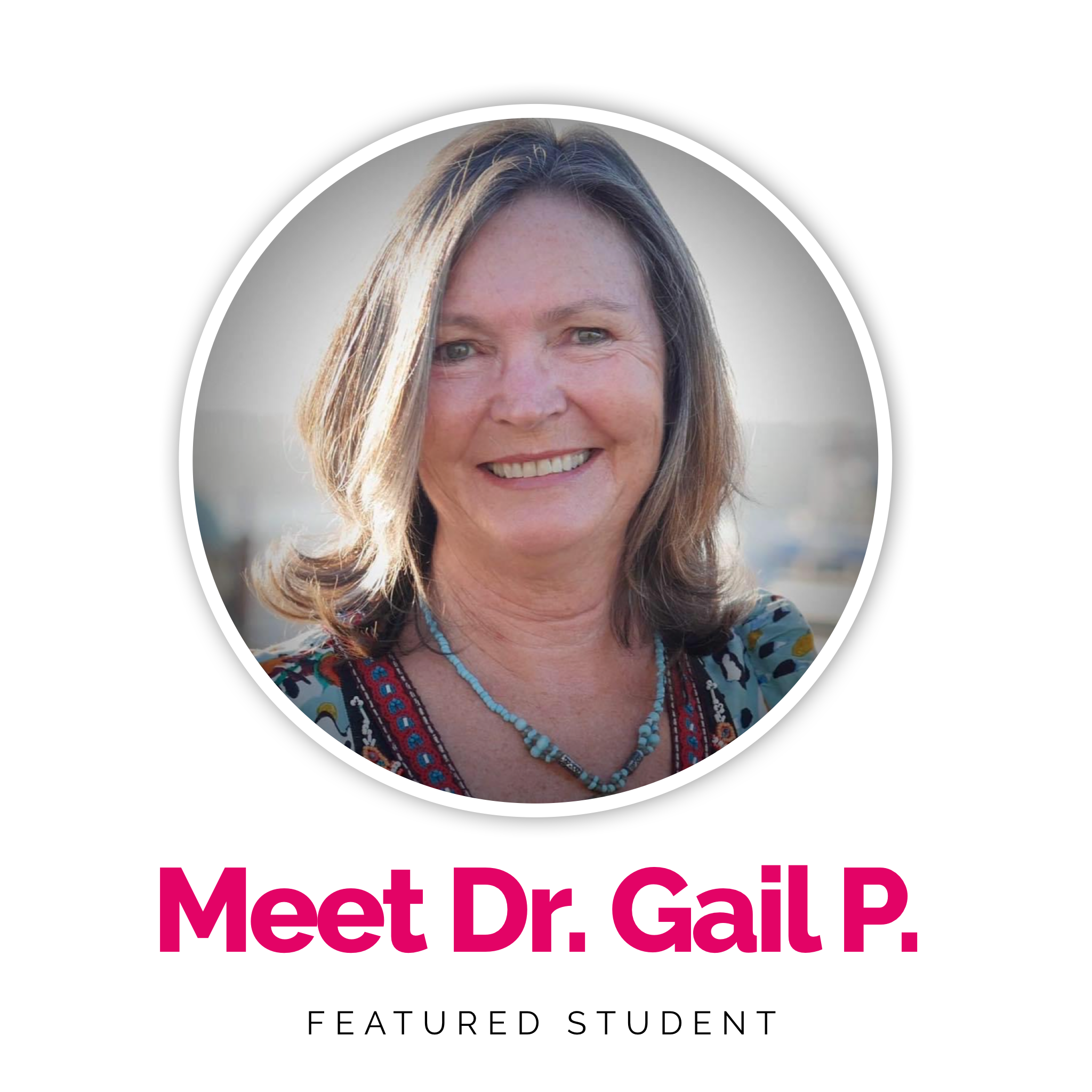 "Learning at its best!"

Life is a lesson. Today I've found out why I've failed dismally at my Instagram posts and why I've had very little interaction.
I've become a student! Quality of the learning is in the teacher and I feel so privileged to have partaken in the SoulCEO Instagram Academy with Rachel Pekarak.
She goes straight to the point with practical tips for Instagram that actually work!
Thanks a million Rachel.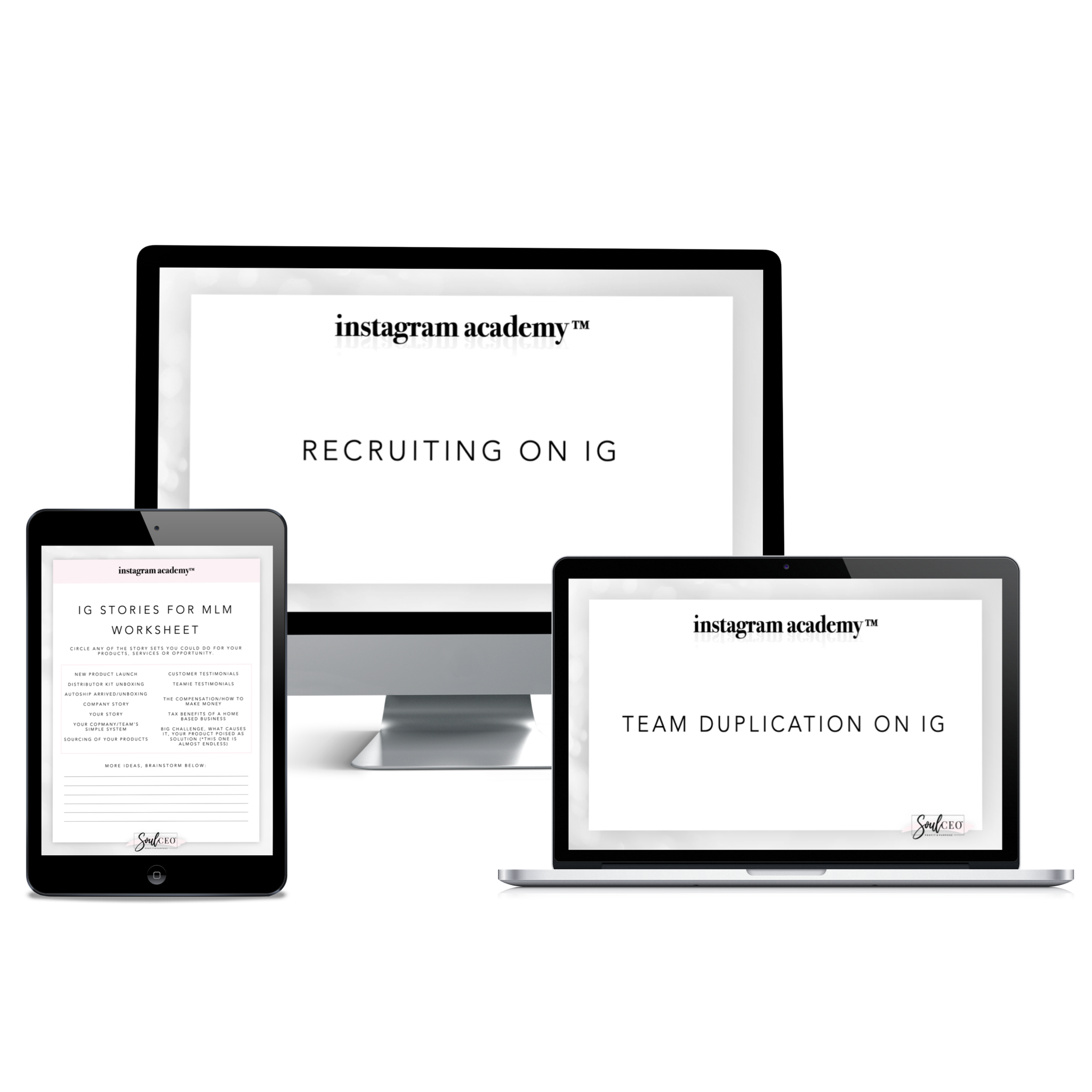 Bonus: Instagram for MLM | Network Marketing - Value $197

Enroll in Instagram Academy during the introductory promotion and receive a Bonus Module "Instagram for Network Marketing" specifically for direct sellers.
Introduction class (how IG workers for NWM'ers and the TWO OPTIONS of how to brand yourself)
Recruiting on IG
Selling on IG
Duplicating on IG
...plus worksheets to spur your imagination for having your best recruiting month ever!
Value of this module alone is $197! Think of what you earn in your compensation plan if you recruit just 5 or 10 customers. I do that EVERY month using these tactics.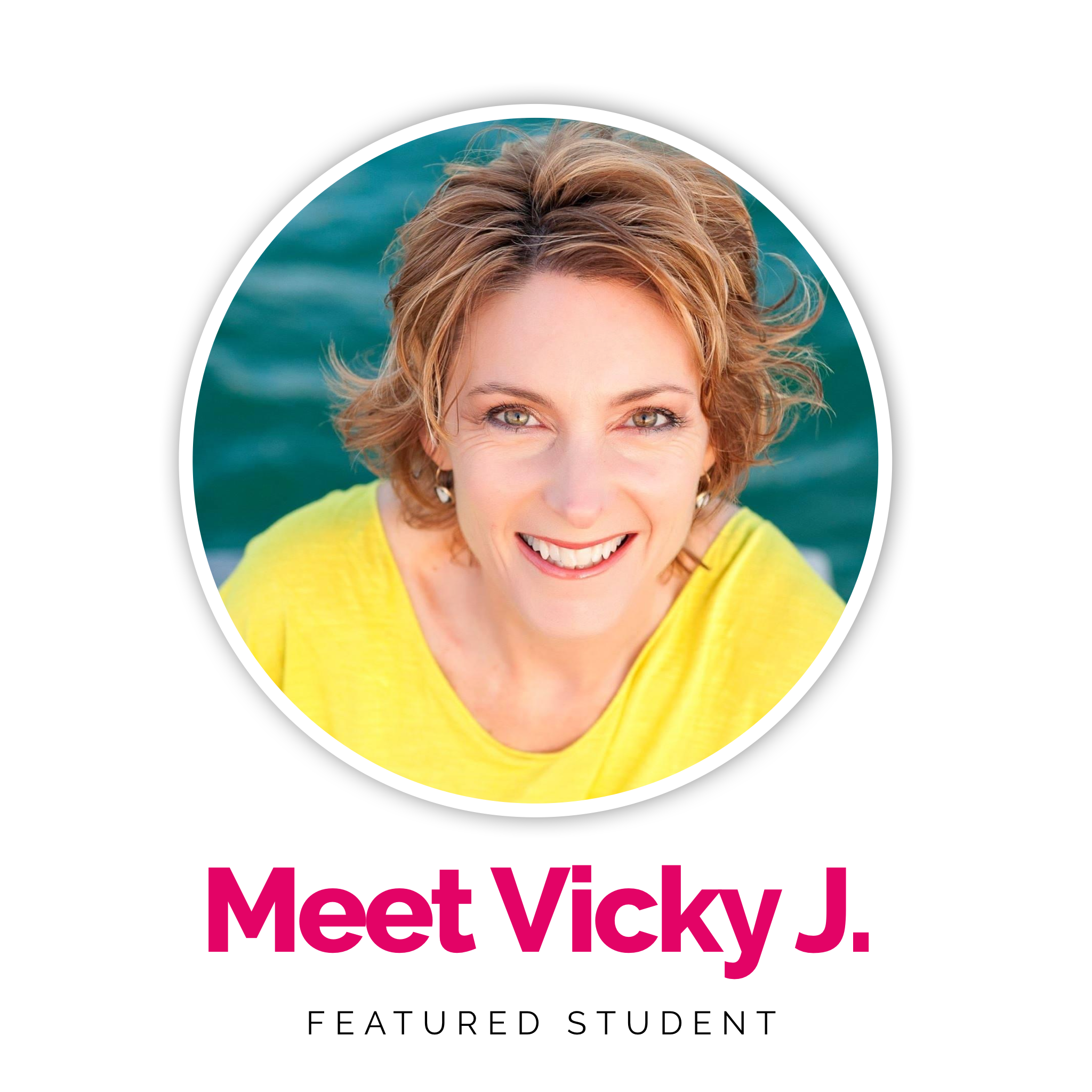 "Impressed!"

IGA provides a fully comprehensive yet simple way to learn and inpmlement IG strategies to grow and brand yourself well.
I'm impressed with the growth strategies and simple step-by-step videos that make it really clear the HOW + WHY you do certain things to monetize on IG!
Thank you for this course!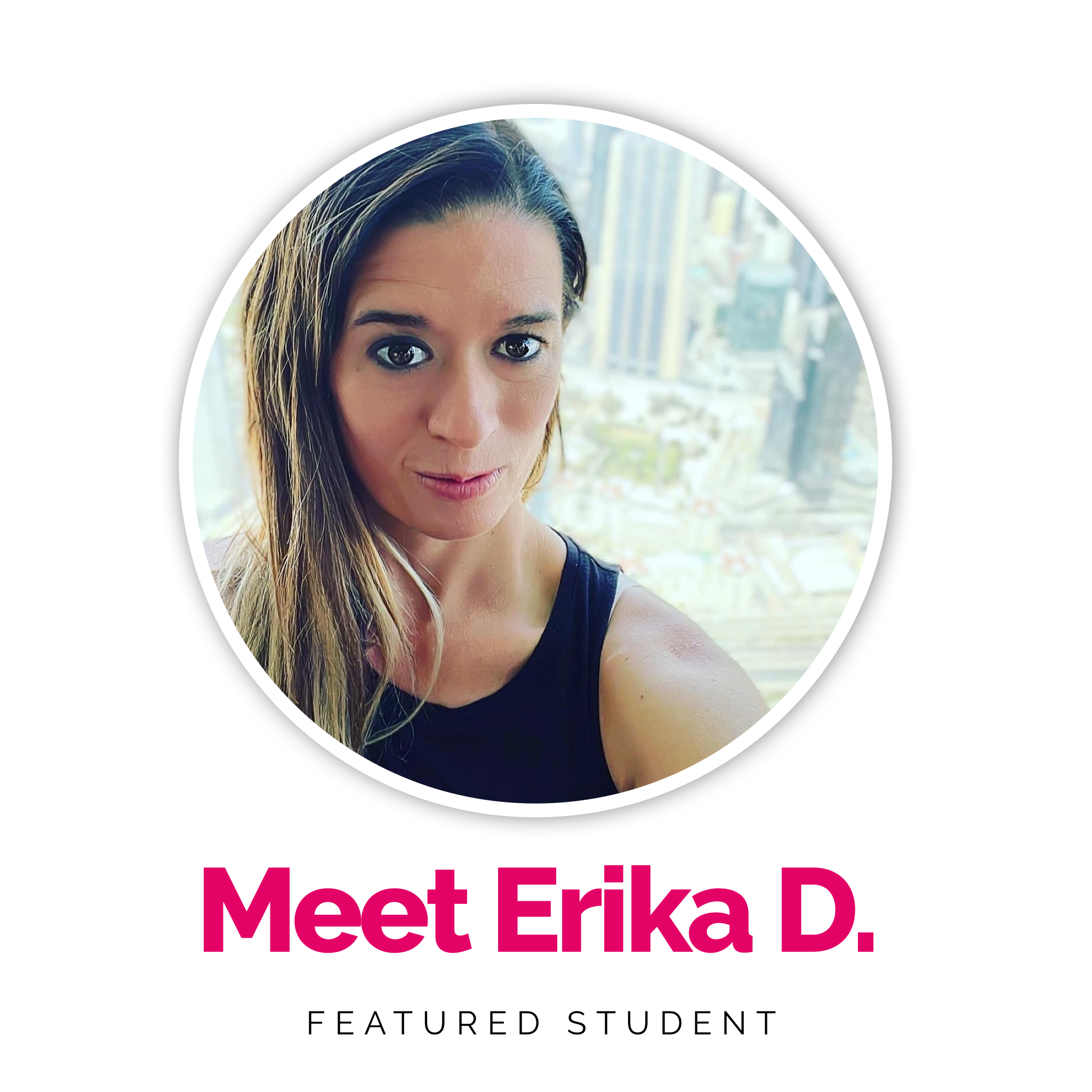 "Tactical Training!"
IG Academy is incredible!
Rachel does such a good job teaching you what to implement immediately to grow your IG, without the fluff. I finally feel clear on my niche and who I want to attract.
I've been learning IG from Rachel for a bit and just had my first 1 million+ view reel and finally cracked 4,000 followers! This is a MUST for anyone wanting to grow their business on IG.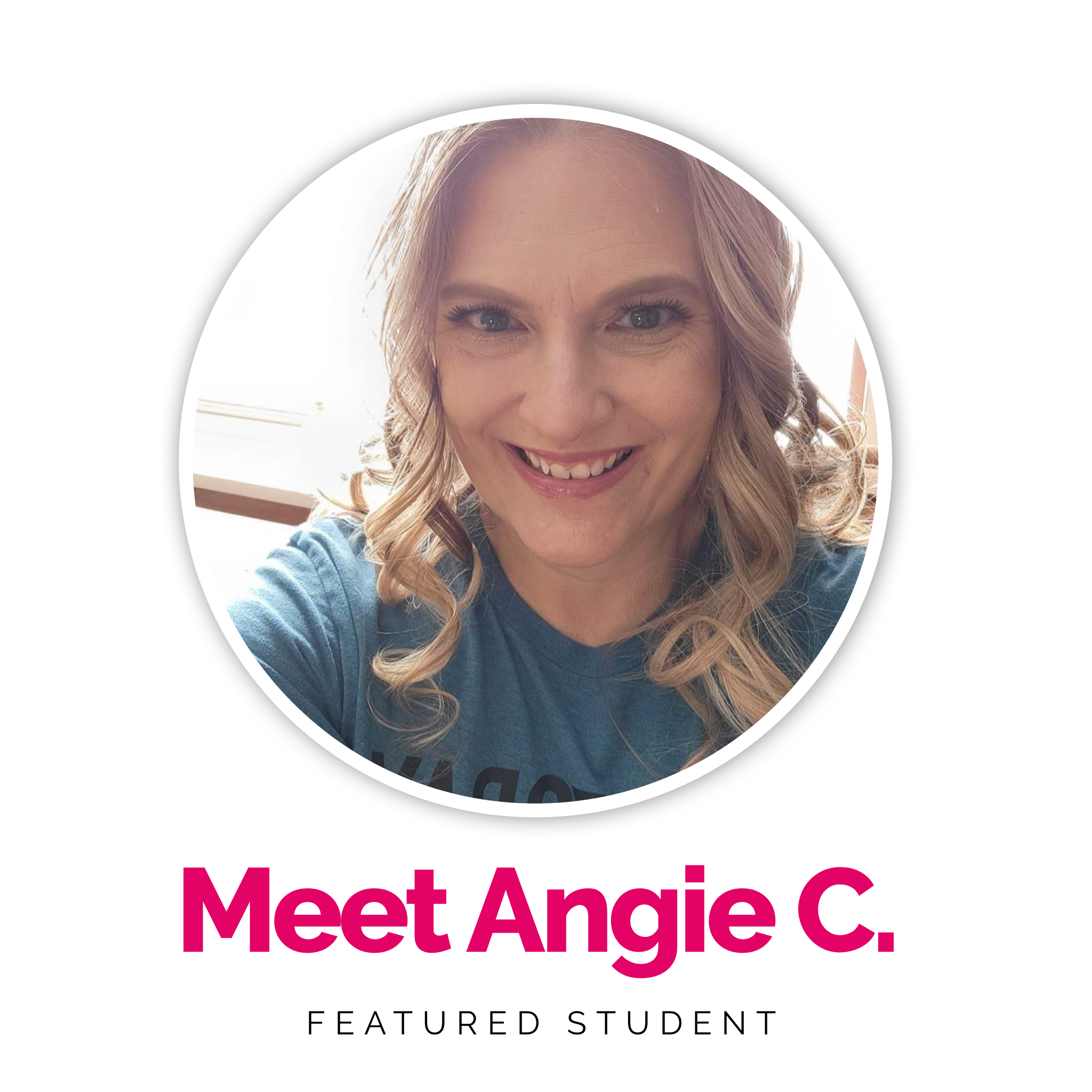 "IGA is THE blueprint"

This is the blueprint how to grow your following on Instagram
Rachel gives you a step-by-step process to explains down to the smallest detail including The Who, WHAT, WHEN, WHERE, and HOW.
I love that the videos were short, explained well, easy to follow. I have so much confidence now using the app to grow my business!